The Handy Metal Mart Team
Handy Metal Mart was founded by Charles M. Davis in 1965 as a family owned operation. Today, near celebration of its 49th anniversary, Handy Metal Mart is still family owned and operated and known as one of San Diego's largest and most trustworthy name for retail and wholesale prime metal needs.
At Handy Metal Mart, we pride ourselves on being able to provide excellent customer service, the highest quality metals and very competitive pricing on ferrous and non-ferrous metals, including secondary metals.
Our 65,000 sq. ft. warehouse is conveniently located just miles south of downtown San Diego. We work with a variety of people, including m
ilitary, government agencies, contractors, manufacturers and homeowner customers to name just a few.
Our friendly staff has years of experience in locating, ordering and fulfilling the metal supply needs of our customers.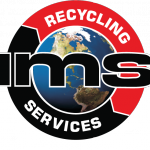 We are proud to offer full circle service- from metal sales to fabrication, to recycling. Our sister company, IMS Recycling, offers services to pick up your metal scraps to be recycled after you complete your project! Contact us to find out more information.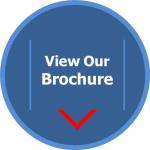 Contact us today – we will be happy to assist you with your metal and metal fabrication needs!